Assemble panel hood checking fixture
checking fixture standard and requirement
Dimensional gauges and check fixtures are to be designed and built to replicate the datum strategy for designated by the part drawing to stabilize the parts for accurate and repeatable inspection. The following general requirements will aid in achieving this goal.
All dimensional gauges and check fixtures used for first and second tier parts must meet the requirements of this standard.
checking fixture Construction must be robust and take into consideration the harsh work environment of the production facility in which they will be used
Checking fixture Designs must simulate the part or assembly GD&T as specified by the part/assembly drawing.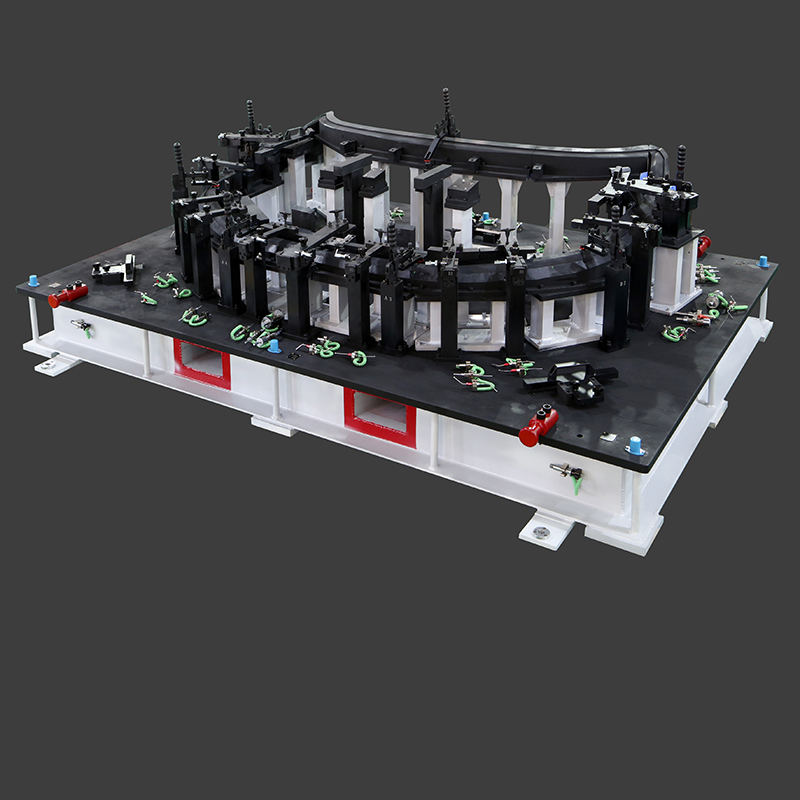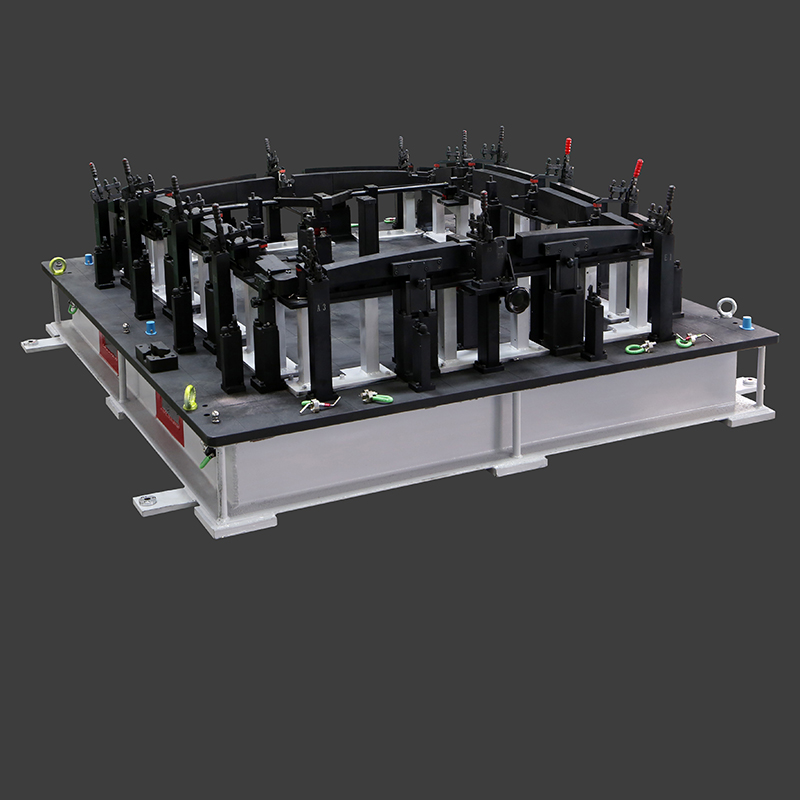 Top one checking fixture manufacturer in China
Top view of Top talent checking fixture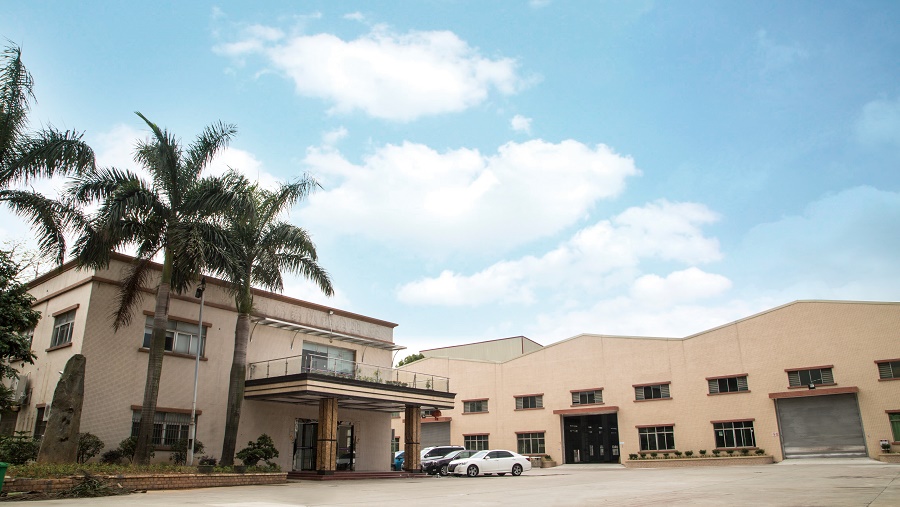 design department, 22 designer, more than 10 people have more than 10 years
experience in checking fixture/jigs of Auto parts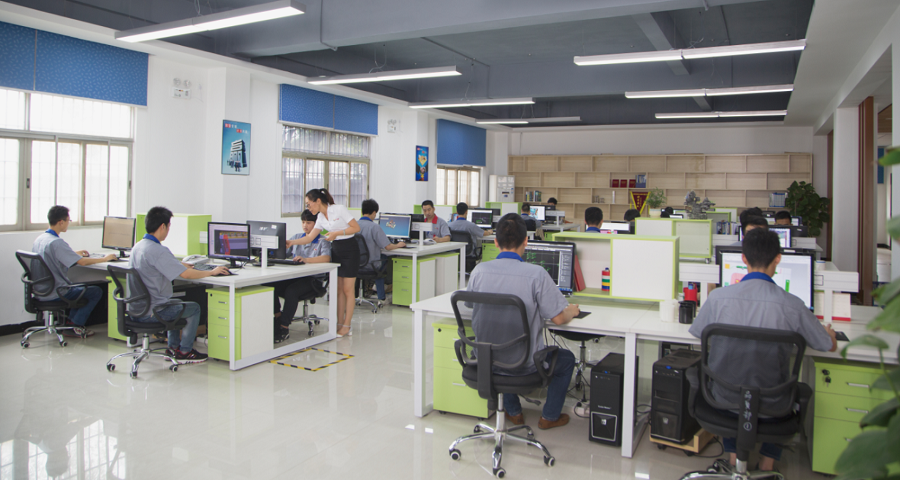 CNC machining, total 21 sets CNC, 2 shift running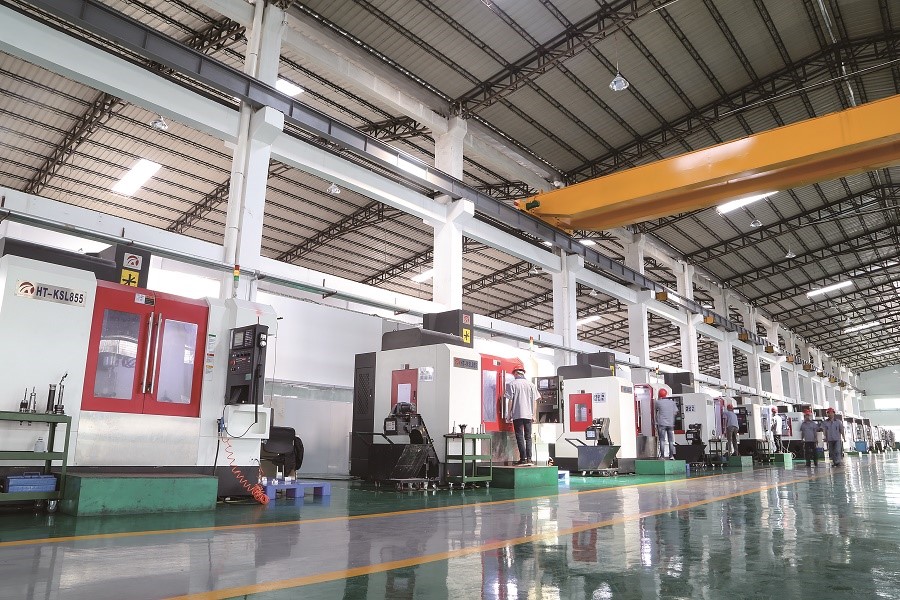 CMM room, total 5 sets CMM, 2 shift running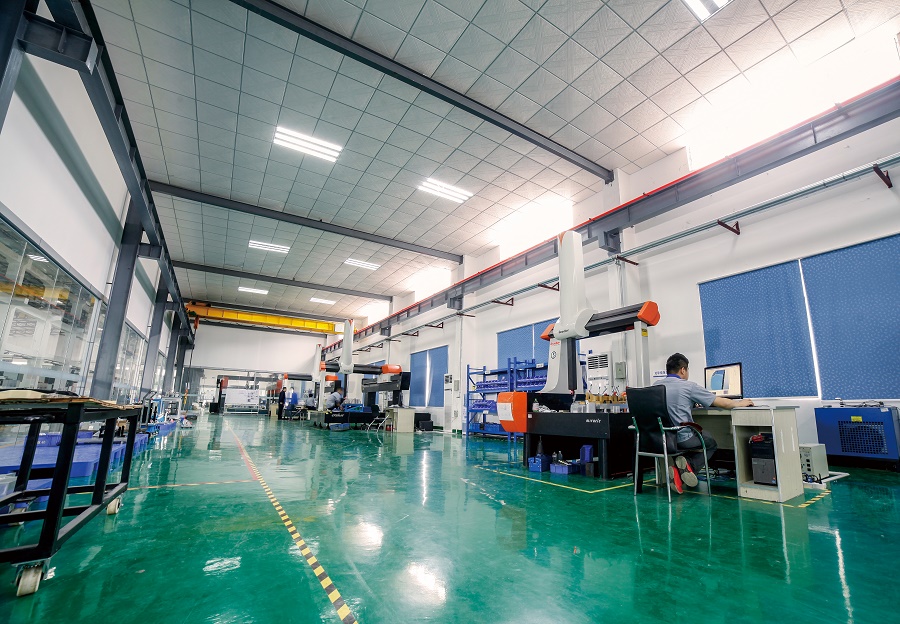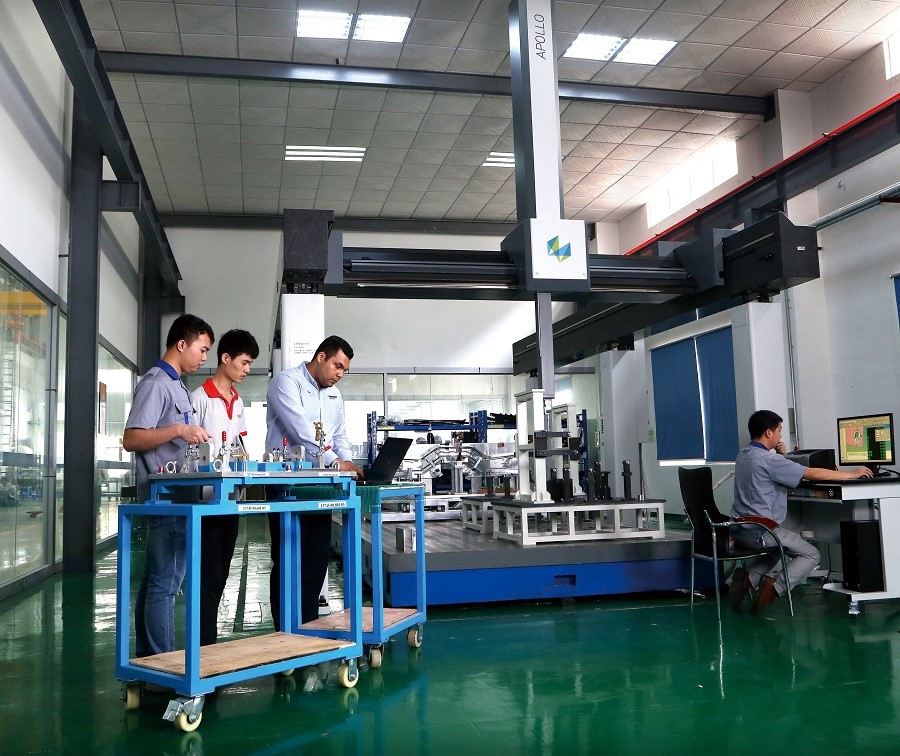 checking fixture assembly area